We build a lot of websites, digital platforms and custom plugins for the biggest brands and coolest startups so we
know what works and what doesn't.
Expert Facebook and Instagram marketing services for your business.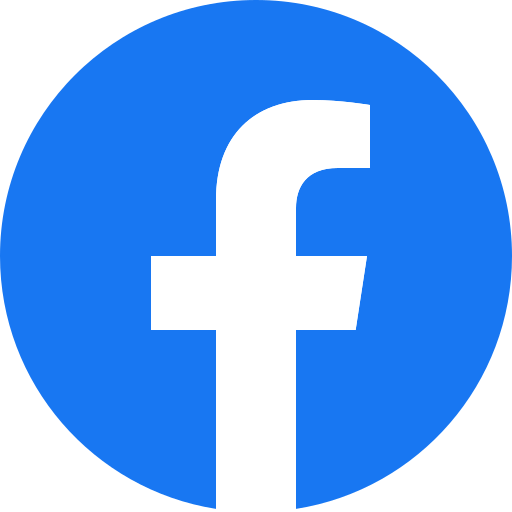 Do you need facebook marketing services?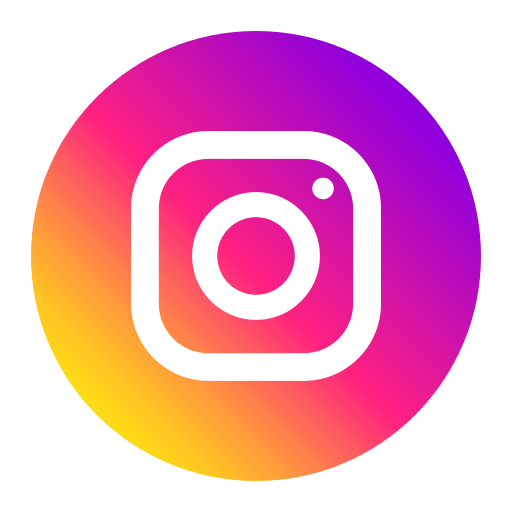 Do you need facebook marketing services?
Choose us for your digital marketing needs because we have a team of experts who specialize in driving online growth for businesses. We create custom strategies to increase your brand's visibility, generate leads, and drive sales. Our data-driven approach ensures that every campaign is optimized for maximum ROI, and our team provides ongoing support to help you achieve your business goals.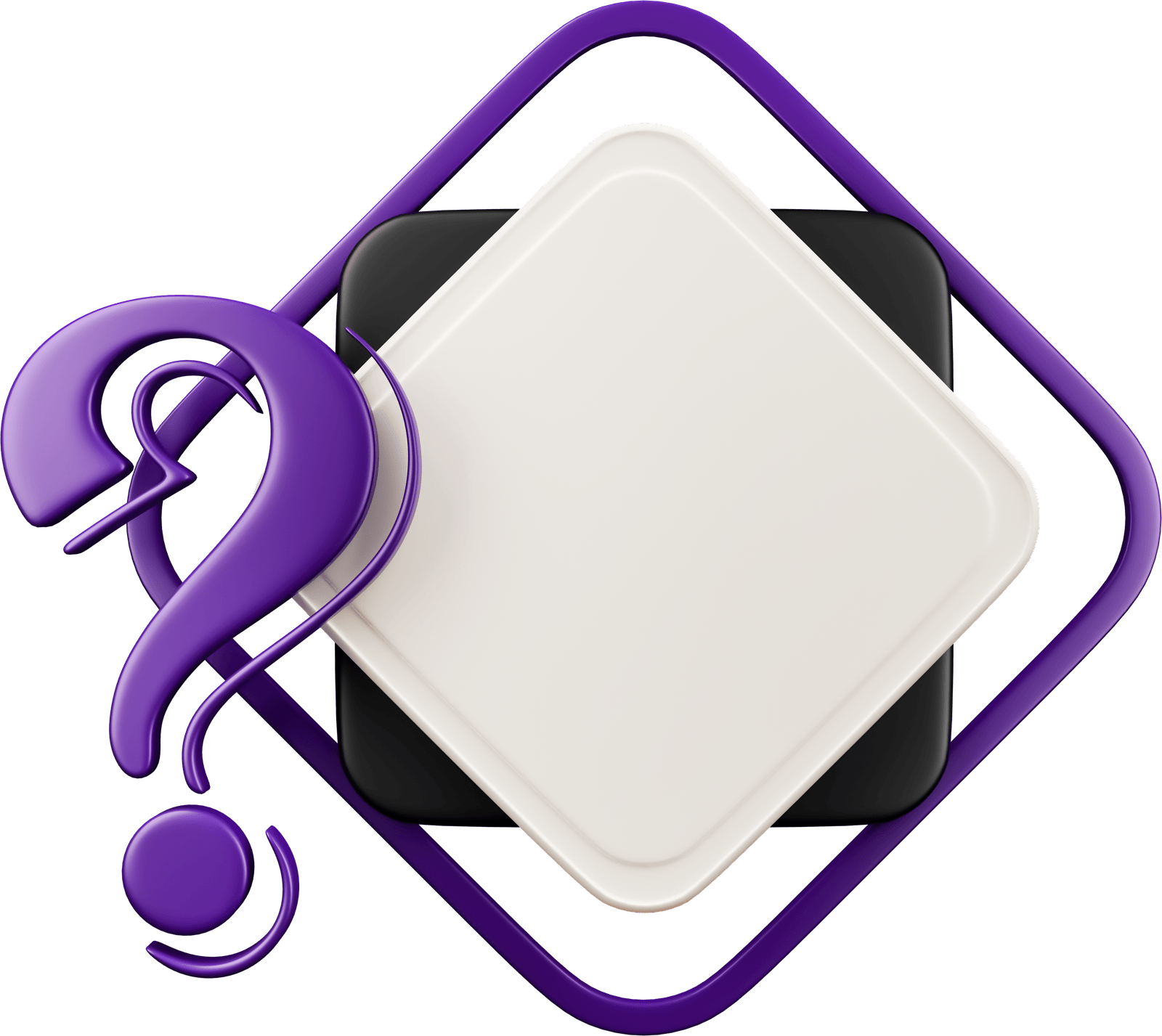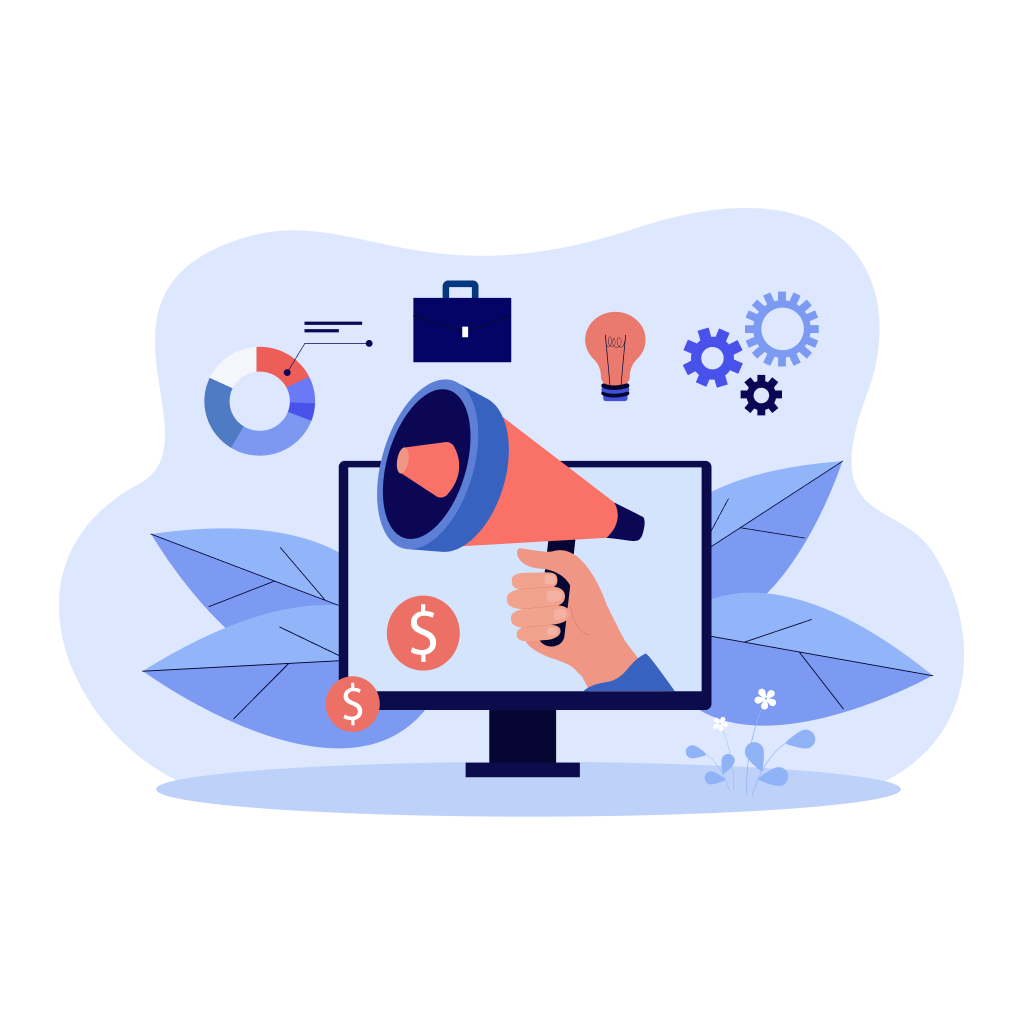 Understanding Digital Marketing
Digital marketing is the practice of promoting a good or service using online resources including search engines, social media, email, and websites. Reaching a certain target audience and generating traffic for a website or other digital platform are the objectives of digital marketing.
Search Engine Optimization (SEO)
Digital marketing must include SEO to make sure that search engines can simply find and index your website. In order to increase your website's rating in search engine results pages, SEO entails improving its content and architecture.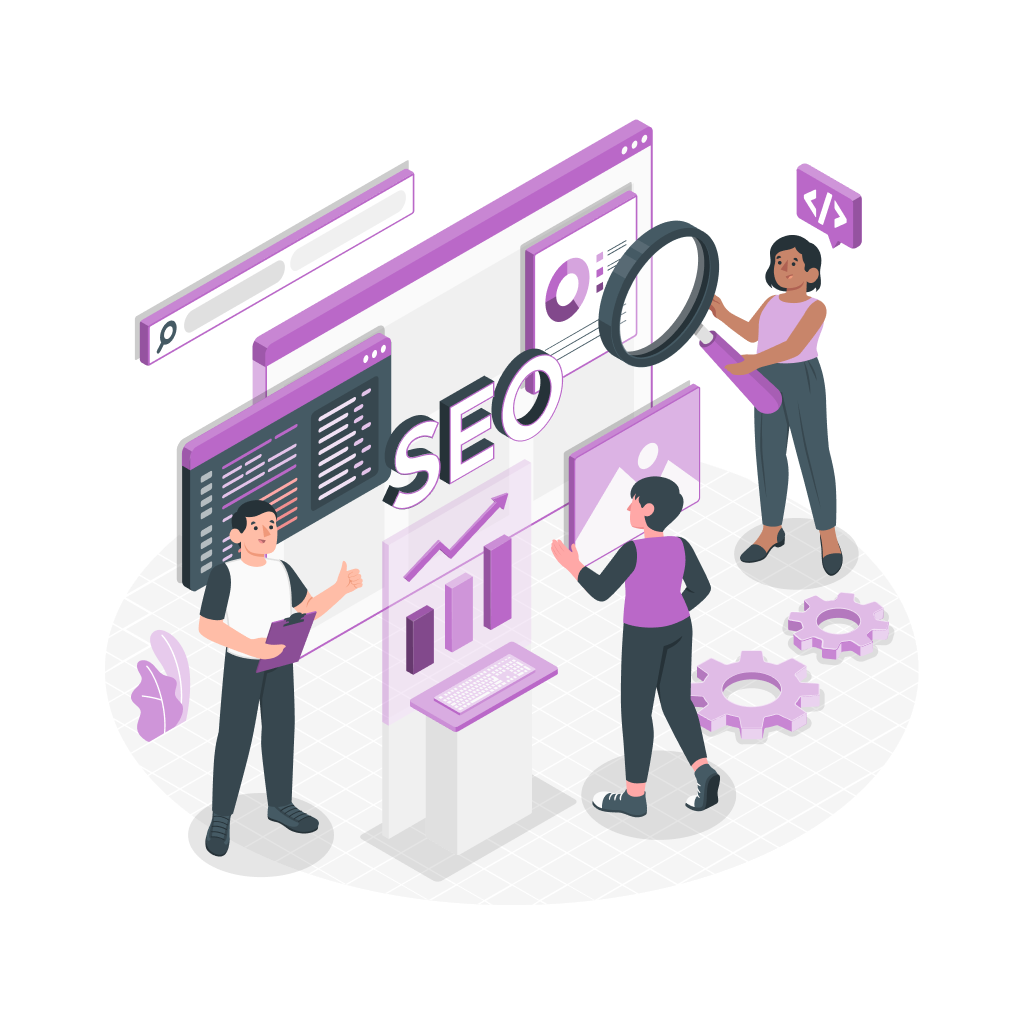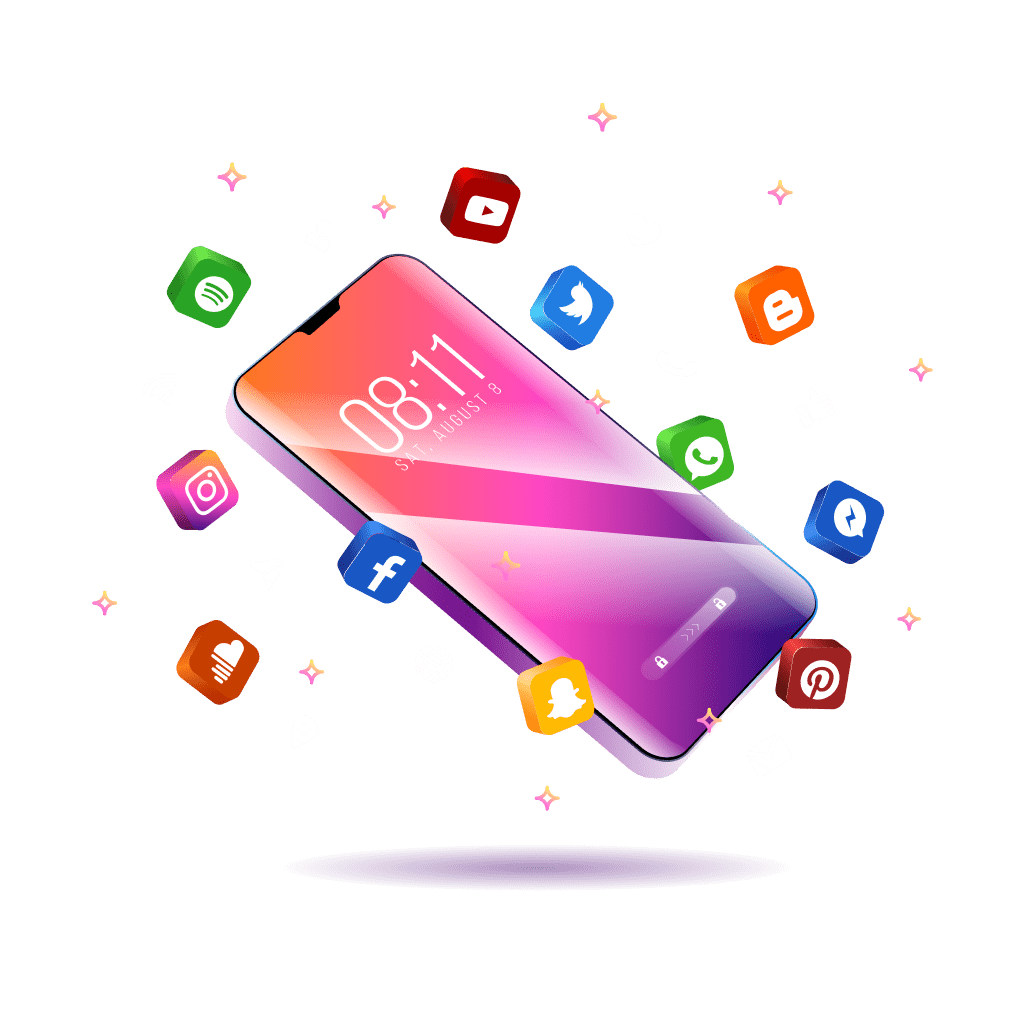 Utilizing social media sites like Facebook, Twitter, and Instagram to sell your good or service is known as social media marketing. Engaging with consumers and reaching a specific target demographic may be accomplished through social media marketing.

Elevate your business with digital Marketers

Digital Marketing Packages
Starter
$500-$1,500
Monthly
Estimated Duration: 1-3 months
Creation of a Facebook Page for the client's business to increase their online presence and visibility

Setup of basic social media accounts on popular platforms such as Twitter, Instagram, and LinkedIn to reach a wider audience

One ad campaign with up to 3 ad sets and 6 ads to target potential customers and increase brand awareness

Ad targeting based on audience demographics and interests to reach the right people

Monthly performance reports to track progress and provide recommendations for improvement

Basic website optimization recommendations such as loading speed and mobile optimization to improve the user experience
Professional
$1,500-$5,000
Monthly
Estimated Duration: 3-6 months
All services included in the Beginner Package. Creation of custom audiences to target specific groups of potential customers

Two ad campaigns with up to 5 ad sets and 10 ads to increase engagement and conversions

Use of retargeting to reach people who have already interacted with the client's business

A/B testing of ad creatives and targeting options to optimize campaigns for maximum results

Weekly performance reports and recommendations to stay on top of progress

Basic search engine optimization (SEO) recommendations to improve website visibility and attract organic traffic
Business
$5,000-$10,000
Monthly
Estimated Duration: 6-12+ months
All services included in the Intermediate Package. Creation of a Facebook pixel for tracking website visitors and conversions to gain insights into audience behavior

Custom conversion tracking setup to better understand the impact of ad campaigns on business goals

Use of lookalike audiences to expand reach and target new customers with similar interests and behavior

Three ad campaigns with up to 7 ad sets and 15 ads to reach a wider audience and maximize conversions

Ad optimization for return on ad spend (ROAS) or cost per acquisition (CPA) to ensure a positive return on investment

Advanced ad targeting options such as behaviors and connections to reach people who are more likely to convert

Use of dynamic product ads (DPA) for e-commerce clients to showcase products and increase sales

Bi-weekly performance reports and recommendations to constantly improve campaigns and strategies

Advanced SEO recommendations such as on-page optimization and backlink building to improve website ranking and visibility

Basic content marketing recommendations such as blogging and video marketing to attract and engage potential customers